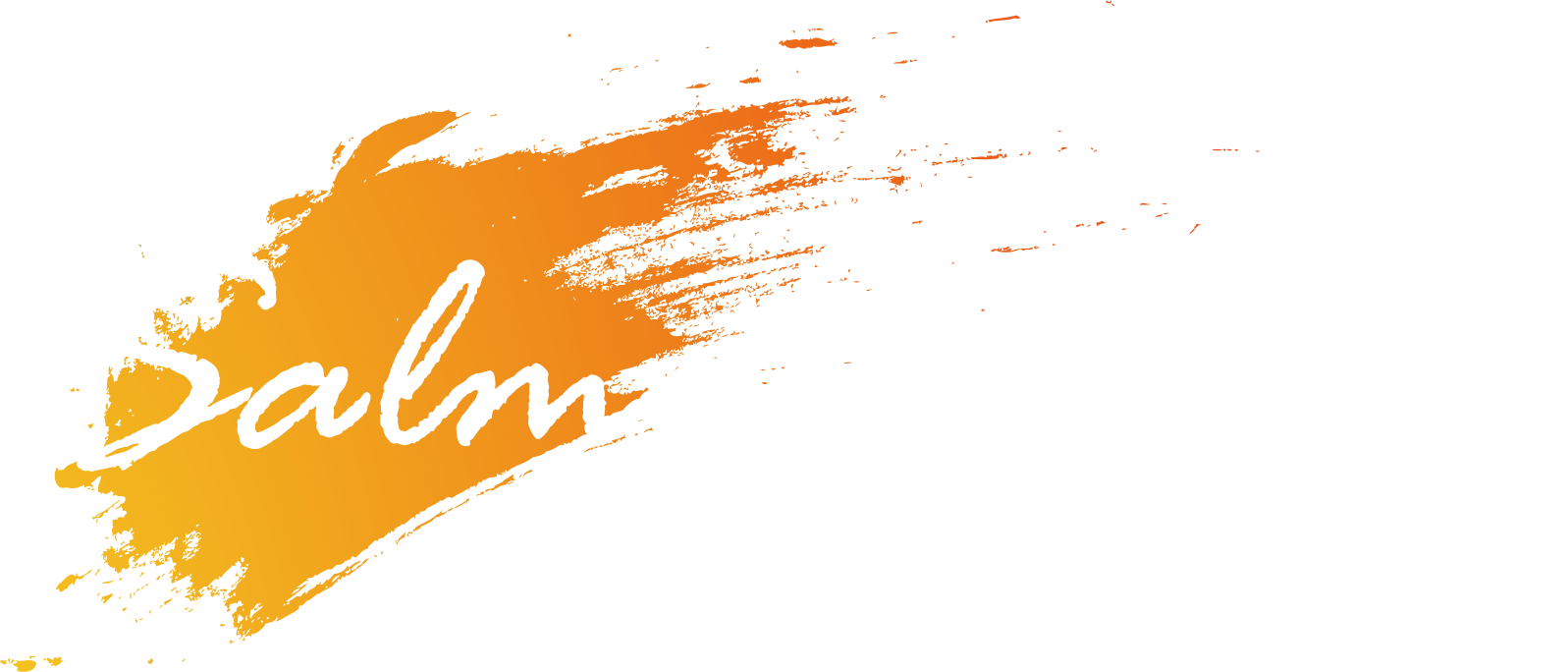 Every pieces of golden delicious goodness here in Adiicto are made with Norwegian Salmon fish skin. Rich in good fat aka Omega 3, collagen, protein, vitamin A, B12, D... Only the good sh*t while not burning a hole through your wallet.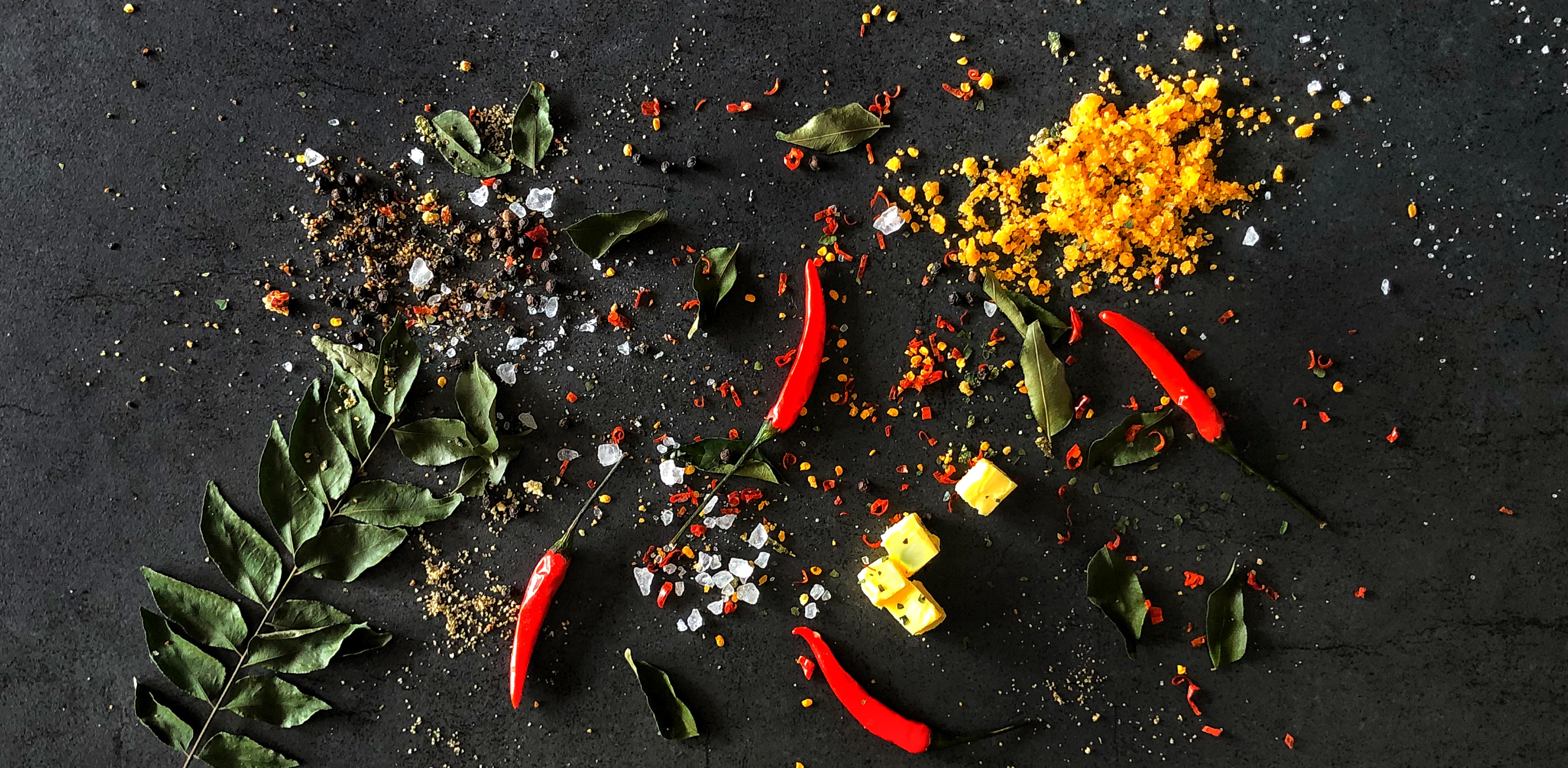 With every frying session, only new peanut oil are used. So that we can create a new flavor, a new crispiness, and new aroma. As if as a ballerina is gently dancing on your taste buds, electric static goes through your body and your tongue cries and thank you for threating it so good. You'd know….you just had a FOOD ORGASM!!! Speaking of body parts, your body will break down in tears and be grateful you've treat it so well again because all of our product are 100% natural and none of the nonsense artificial additives!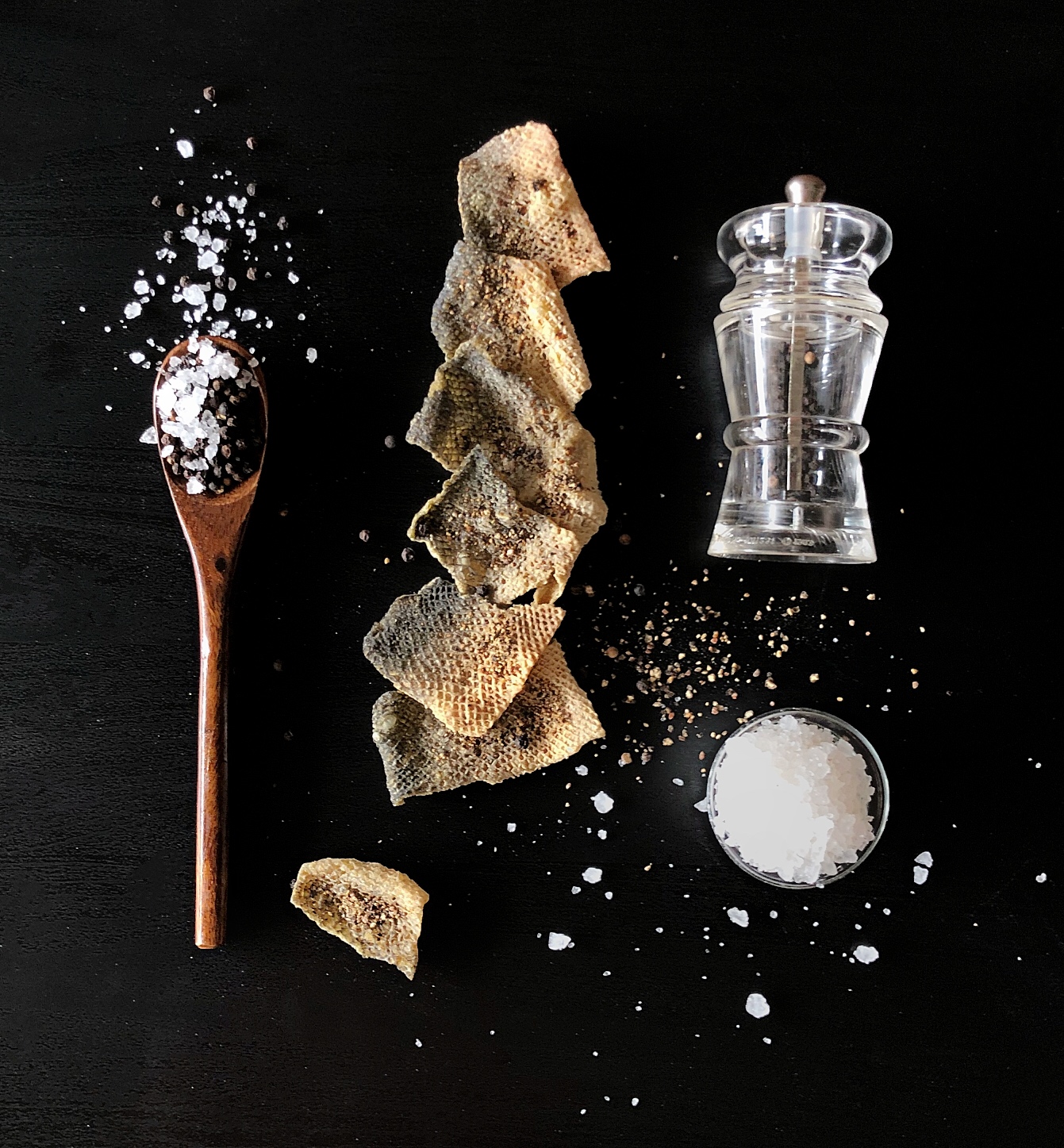 "What is your secret recipe then?" You may ask
Golden salted egg yolk, curry leaf, butter, chilli padi, and most importantly...LOVE. Corny as it sounds, but very true. From the preparation of the ingredients, to the frying of the salmon skin, lastly packing it in and to be send to YOU. Every step are done with sincere care, because YOU and your feelings matter to us. We need to know you felt the burst of umami from the salmon, the slight naughty little spice for the chili, the elegant and proud fragrance of the curry leaf. After the first bite, it'll be as if you've taken your first breath like a newborn baby, explore a whole new world of flavors. Snapping out of the wonderful world when you found out that you have already finish a whole packet of salmon fish skin.
This salmon fish skin is approve by the Greek god Poseidon, so wait no more, order now before salmon go extinct and PETA finally try to sue us for it!